This is where I'll post whatever pictures I draw that are suitable for even children. I'll post most of my art here starting from my favorite older drawings and ending with latest drawings. You will see big differences between the old and new. I started really drawing when I was a freshman in West High in Alaska. The person who inspired me to draw was my new friend, Mimi. She is a wonderful artist who made manga and drew requested pictures for me. I will post a couple of her pictures on my second post if I can remember where I put them. I'll post at least ten pictures per post.
My first ever elf. I started drawing this after finding out that I could copy other pictures like from Inuyasha. I drew Sango and Inuyasha.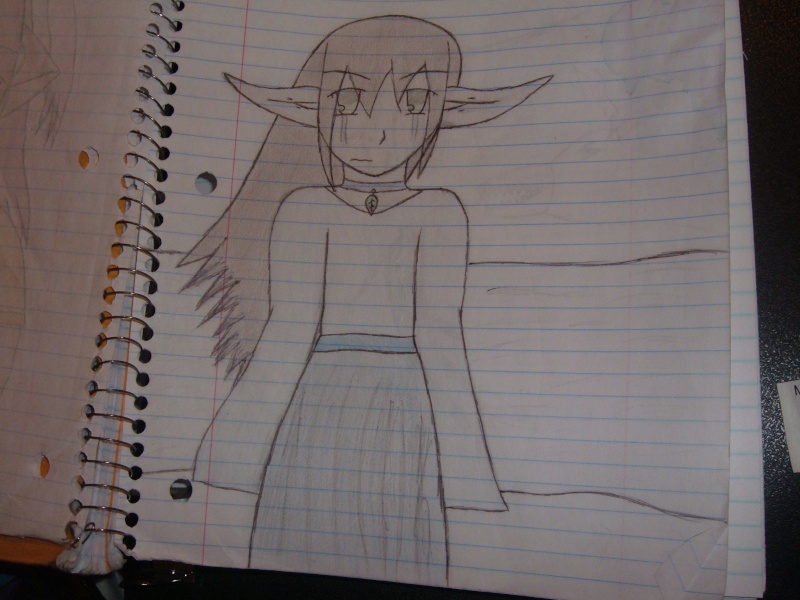 This is my first ever kiss drawing. I drew this because I watched my friend draw one.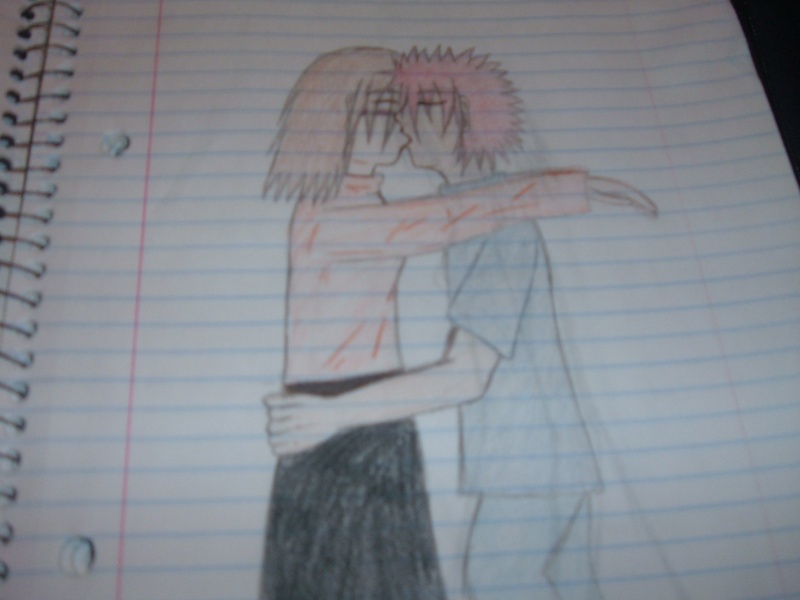 This is my kimono girl. I drew her while my mom was making my kimono.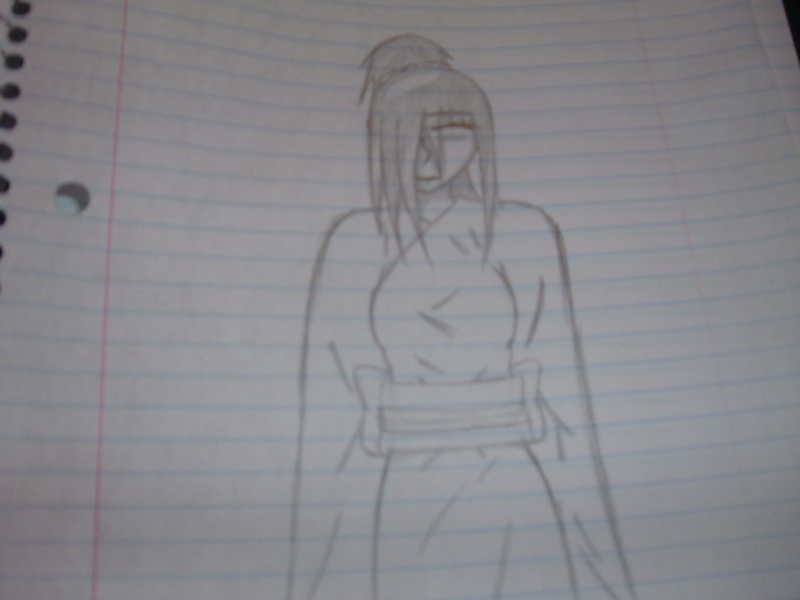 This is a lovey dovey scene I drew for I don't know what reason.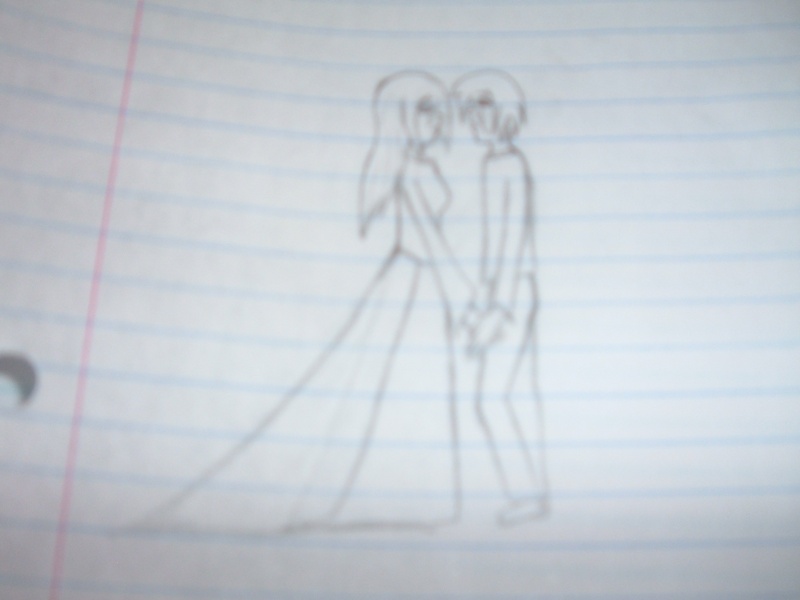 This is a character I have yet to put to use. She is an Egyptian woman named Haras.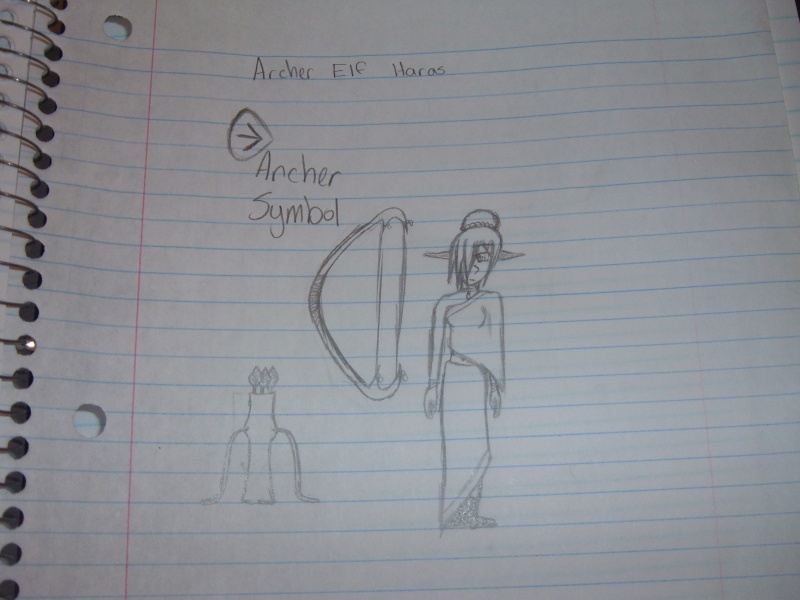 This is Haras' pet. Her pet is a shape-shifter that she earned when she finished her training.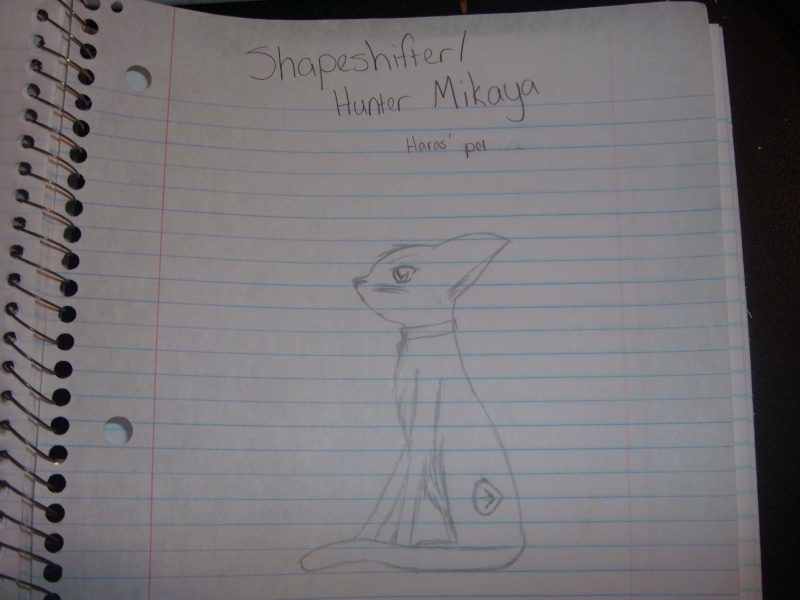 This is another character I haven't used yet. She is a playful fire mage named Arcaya.
This is Arcaya's pet. He's just as playful as Arcaya, but is more careful with what he does than his owner.
This is the original Nanimi. Nanimi used to have a jewel on her head that would make it possible to transform into anything and could even get her killed.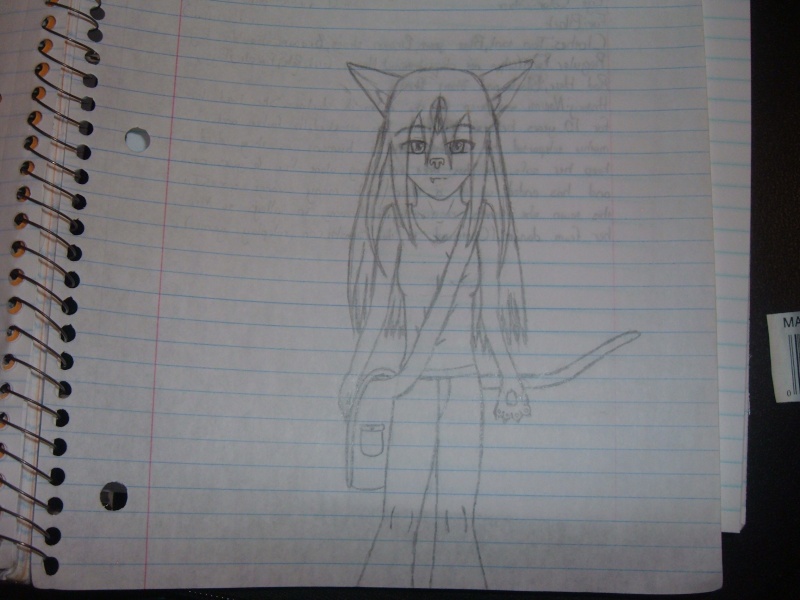 This is an elf I'm actually proud of. It has to be one of my best old drawings.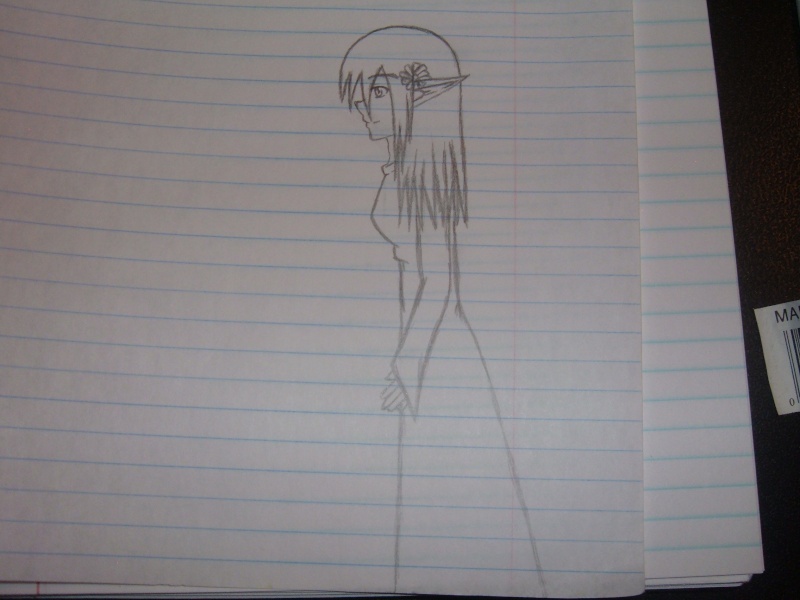 _________________
Hi! I'm the admin and creator of this site. Please make sure you familiarize yourself with our rules and have a great time! Thanks!